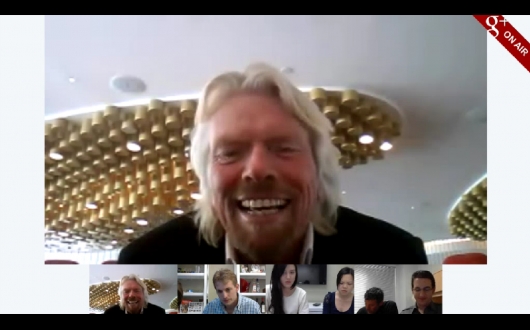 Just a Google+ Hangout
Do you have questions about China? Tomorrow, on Thursday 6 December, the
China Weekly Hangout
will allow you to ask them, and perhaps get an answer.
You can
register at our event page here
, ask you questions in the comments and watch the YouTube video live and later recorded at our event page, or here in this post. The video will become active shortly before the start of the event at 10pm Beijing time, 3pm CET (Europe) and 9pm EST (US/Canada).
A selection of guest can participate in the hangout, up to nine people, and we will try to rotate a bit, if we get onto the maximum.
Is it your first time into a Google+ hangout? We can set up a dry run to check you system: you only need a working internet connection, webcam and mic. In China a VPN might be needed.
We have access to participants in China, and possibly a wide range of experts, we can pull into the hangout if required. Interested to join this experimental China Hangout? Leave your remarks at the event page or here.
For an overview of our earlier sessions,
please check here
.
In September the
China Weekly Hangout
discussed the question why foreigners are leaving China, follow by a second installment on why Chinese are leaving China.